Archived News & Events
The 2015 season brought many rewards and incredible growth!
We are proud of all our players who gained an average of 3" on their vertical jump due to conditioning and training. In addition, 14 A'nokoa and 15 Nahae Kai were proud earners of tournament champion pins. Great job, girls!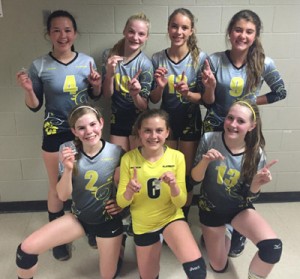 14 A'nokoa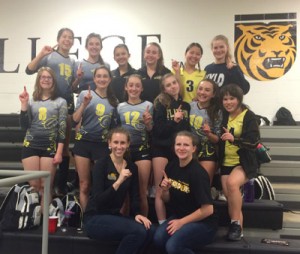 15 Nahae Kai