2017-2018 Team and Fan Apparel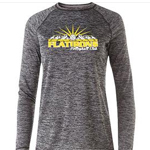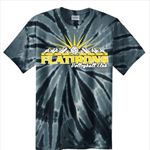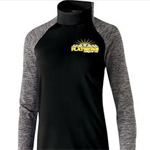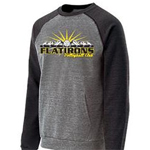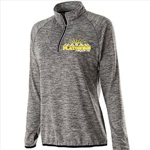 The store is now closed for the season.
 Check out our store to see the new line of Team and Fan apparel.
21 new items to choose from!
      Flatirons Team and Fan Apparel is high quality gear purchased from SAI Team Sports, a family owned and operated business located in Colorado since 1997. Learn more about them by clicking the logo below.