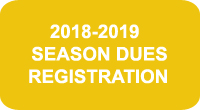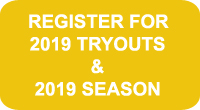 For a full size Club Calendar go to Calendar in the top toolbar.
For team calendars go to Teams in the top toolbar.
Coaching at Flatirons VBC
We are always looking for dedicated coaches. If you are interested in working with ambitious athletes, please email Susan at 
flatironsvbc@gmail.com
Contact Us by phone:
Office: (303) 543-7605 Fax: (303) 543-7609 
We have a new mailing address:
Flatirons Volleyball Club
2770 Arapahoe Rd., Suite 132
Lafayette, CO 80026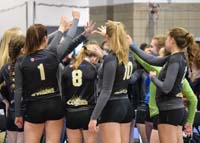 Lost and Found – Lose your favorite water bottle? If you left your water bottle or sweatshirt in the gym, check the school's lost and found area. Coaches will put everyday items that are left in the gym in the school's Lost and Found. For valuable items email your coach, or Flatirons at flatironsvbc@gmail.com
Special thanks to our trainer, Kyle Schnitger and Brute Force for preparing us for competition! We especially love throwing the sandbags!
Congratulations to Coach Jen Dixon, Monarch Head Volleyball Coach, for being awarded the "Best Should Teach" award by the U. of Colorado.
Women's college volleyball matches are televised on the SECND channel; Comcast Ch.706.  Check it out . . . terrific matches to watch and learn.
High Fives to top 5 finishers Chris and Jordan Warner at the King of the Mountain Volleyball Tournament in Vail!  Nice job!