Flatirons Volleyball Club is a junior girls' volleyball club entering our 20th season of training athletic young women from Boulder County and the surrounding area. Our primary goal is to teach girls how to become complete athletes on and off the court. We believe in the value of life lessons through team sports.
Flatirons Volleyball Club is the most successful girl's volleyball club in the Boulder County area. If you have a passion for volleyball and would like to be part of a hard working group, we invite you to try out for one of our teams.
Click  here to learn more about Flatirons, the longest running club in Boulder County.


click pictures for a high quality image
Boot Camps were a great success and a fun time, thanks to the great players and the hard-working coaches!
 2019 Registration is still open!
We have spots open and we're looking for enthusiastic, athletic girls to fill them . . .
17 Elite: OH & MB
15 Elite: Setter & front row player
14 Elite: Front row player
13's: Setter, Front row & utility
12's: Utility/all positions: 3 spots open 
Contact us as soon as possible: flatironsvbc@gmail.com
2018-2019 Season dues are payable through your Sports Engine account. Click the yellow button below or in the upper left of the homepage.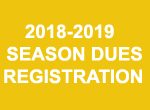 There are no Open Gyms scheduled at this time. Please check back.

 Flatirons alumni Karysa Swackenberg flying high
 at Rutgers Volleyball!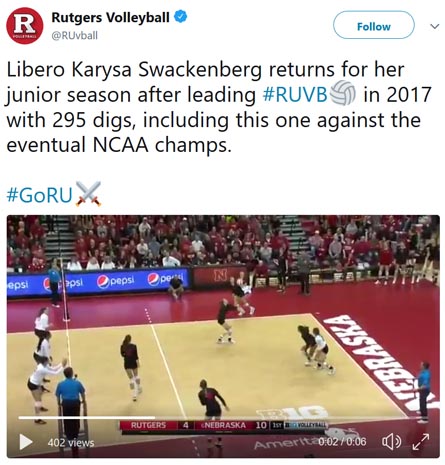 Check out the new article on the Parents page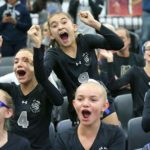 Playing Time, Schmaying Time
Whether you're the star of the team or the last player off the bench, you've probably spent some time thinking about – or maybe even stewing over – your minutes on the court. Some tips to re-frame that thinking from TeamUSA. 

Earn money toward your Flatirons membership with King Soopers and Safeway grocery gift cards.  The savings program for the 2019 Season has begun. Use your grocery purchases to save on Flatirons fees! Five percent of the funds you load onto the cards go toward your athlete's season fees.  Learn about it here.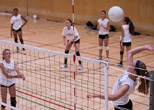 Extra special THANKS! to Flatirons Parents for their team support at Power Tournaments! Coaches have reported enthusiastic cheering for great plays on the court, always asking if there's another way to help and the incredible, healthy foods you bring to the team table.  You're the best!!
The 2018 season was incredible for Flatirons! Please take a look at our News Page to see the success so many teams experienced. Beyond wins and losses, the bonding, relationships and growth on and off the court is even more rewarding.
An extra special THANKS! to all Flatirons players and coaches for working so hard this season.  Your improvement is palpable and we couldn't be happier about the progress we witnessed.
Success Stories
Click here to see the accomplishments of some of our present and former players
Contact us at flatironsvbc@gmail.com to add your contact information to our email list.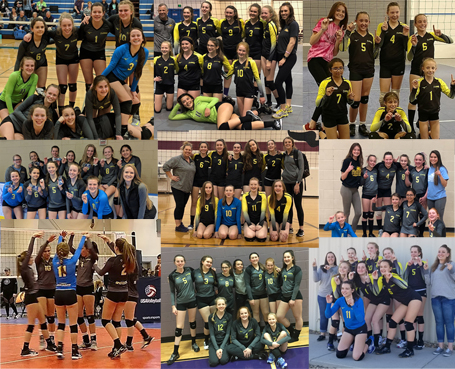 This has been an incredible season with many wins for Flatirons. Visit our News Page to see some of our successes.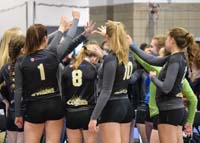 Lost and Found – Lose your favorite water bottle? If you left your water bottle or sweatshirt in the gym, check the school's lost and found area. Coaches will put everyday items that are left in the gym in the school's Lost and Found. For valuable items email your coach, or Flatirons at flatironsvbc@gmail.com
Special thanks to our trainer, Kyle Schnitger and Brute Force for preparing us for competition! We especially love throwing the sandbags!
Congratulations to Coach Jen Dixon, Monarch Head Volleyball Coach, for being awarded the "Best Should Teach" award by the U. of Colorado.
Women's college volleyball matches are televised on the SECND channel; Comcast Ch.706.  Check it out . . . terrific matches to watch and learn.
High Fives to top 5 finishers Chris and Jordan Warner at the King of the Mountain Volleyball Tournament in Vail!  Nice job!