2017

 

17 Kaua swept their Power 4 Tournament earning pins and bringing




big smiles to coaches and parents.  Lights out, girls!
 
13 Kilakila and 14 Wailua went undefeated on Day 3 winning their flights at the Colorado Crossroads National Qualifier Tournament.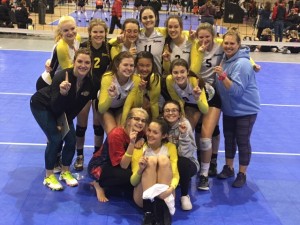 16 Po'okela wins their flight at the Asics President's Day Classic Tournament in Omaha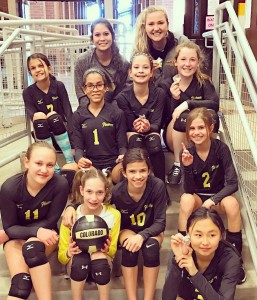 Special Congrats to 12 'Ohana for winning the Bronze division at the RMR Showdown!
 
14 Wekiu and 15 Nahae Kai were Flight 4 Champs at the RMR Showdown!
13 Kilakila and 14 Wikiwiki both bring the pins home with Championship wins at Power 3!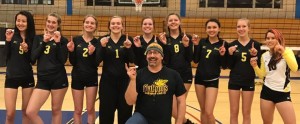 At Power 3, 17 Kula took 1st in pool!

13 Kukuna celebrates a 1st place finish at Power 3!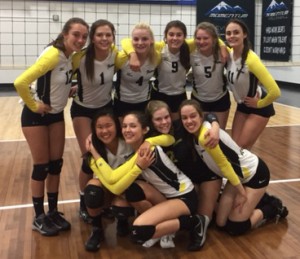 16 Elite dominates at Power 2: pins are the prize!
.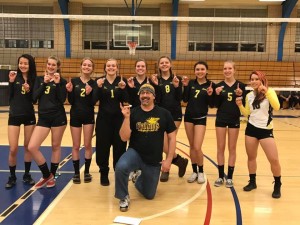 17 Kula – Took first at Power 2!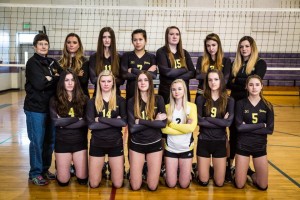 17 Kaua takes 1st in pool at Power 2!

16 Elite Po'okela went undefeated at the RMR Classic Tournament!
2015
The 2015 season brought many rewards and incredible growth!
We are proud of all our players who gained an average of 3" on their vertical jump due to conditioning and training. In addition, 14 A'nokoa and 15 Nahae Kai were proud earners of tournament champion pins. Great job, girls!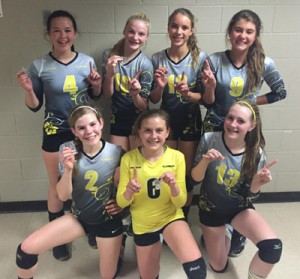 14 A'nokoa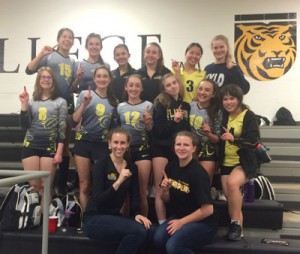 15 Nahae Kai